How to Plant Bush Bean Seeds in Your Garden
Add fast-growing, nutritious bush beans to your garden. Greg Speichert, Director of Hilltop Gardens, shares how to grow beans from...
Running Time: 3:03
39479 Views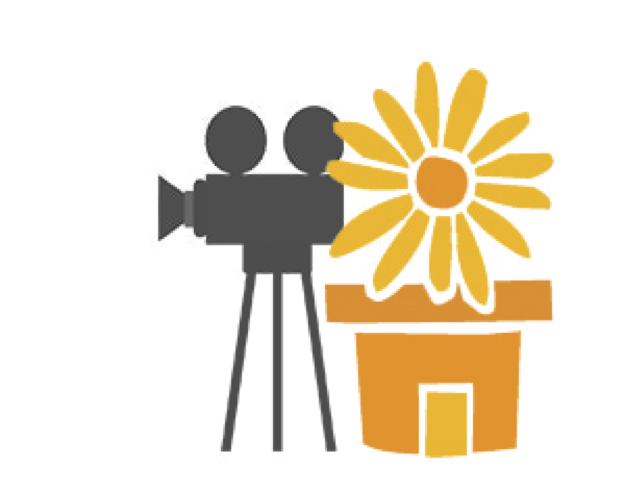 Meet Greg Speichert
Greg is the author of four books including The Encyclopedia of Water Garden Plants and has contributed to numerous magazines and journals including Fine Gardening, Horticulture Magazine, and The Wall Street Journal.   Greg is also…
Featured Articles

Use the Library of Featured Articles for your gardening research. New articles are published weekly on a timely gardening subject.
Gardening Guides
Basic Plant Nutrition
Understand plant nutrition
Learn how to recognize nutritional deficiency and excess symptoms and how to correct them.
Membership has its perks!
Become a PlantersPlace member! Registered users can ask Marianne Binetti questions, create personal photo gallery and post product reviews.