/
/
/
Repotting Rosemary for New Root Development
Repotting Rosemary for New Root Development
Ryan Lee shows how to repot container-grown rosemary. This process involves removing some of the plant's older roots to make...
Running Time: 5:42
69059 Views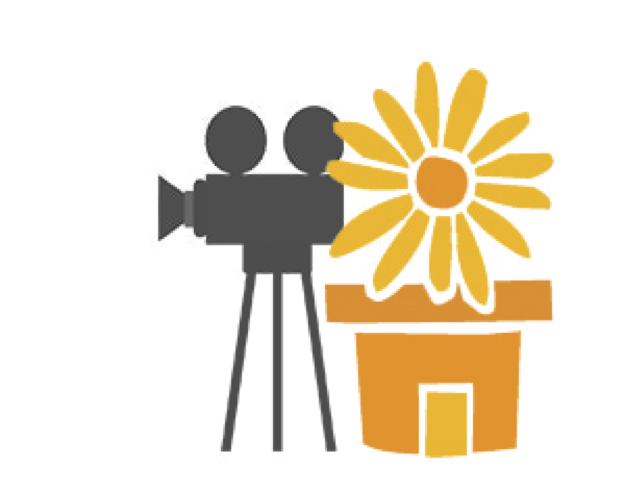 Meet Ryan Lee
Dr. Ryan Lee was born and raised on a little farm in southern Indiana. From the beginning, he was surrounded and fascinated by plants. His father and mother (a Master Gardener) were constantly outside in…
Featured Articles

Use the Library of Featured Articles for your gardening research. New articles are published weekly on a timely gardening subject.
Gardening Guides
Basic Plant Nutrition
Understand plant nutrition
Learn how to recognize nutritional deficiency and excess symptoms and how to correct them.
Membership has its perks!
Become a PlantersPlace member! Registered users can ask Marianne Binetti questions, create personal photo gallery and post product reviews.