Now Playing
Spruce up a blank wall or patio by creating a wall of color made out of container plants.
Get Your Questions Answered
Get Your Questions Answered!
Our resident Master Gardener, Marianne Binetti, can help.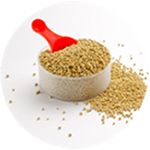 Learn About Osmocote Products
Osmocote invented slow-release plant food. Find out why that matters.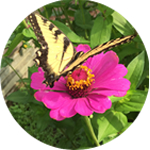 Read a Gardening Blog
Learn from the observations and musings of our staff on a variety of gardening subjects.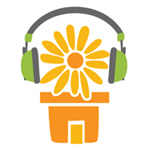 Find a Gardening Podcast
Our gardening podcasts are another way to become a better gardener. Listen to learn.
Membership has its perks!
Become a PlantersPlace member! Registered users can ask Marianne Binetti questions, create personal photo gallery and post product reviews.