The information you'll need for a successful gardening experience is right here.
This is where you'll find in-depth information on a range of gardening subjects along with a selection of guides and tools for both the novice and passionate gardener.
Gardening Basics Blogs at PlantersPlace
We all love butterflies, and this is the time of the year to plan a garden just for them. It's always good to incorporate flowers...
Read this blog
I know I write a lot about native plants on this blog, but they are the heart of a wildlife-friendly landscape. It's hard to have...
Read this blog
Featured Articles

Use the Library of Featured Articles for your gardening research. New articles are published weekly on a timely gardening subject.
Basic Plant Nutrition
Understand Plant Nutrition:
Learn how to recognize nutritional deficiancy and excess symptoms and how to correct them.
Here's more information about gardening that you're going to want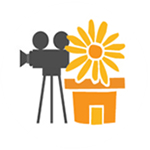 Watch a Gardening Video
PlantersPlace offers a variety of gardening tips and how-to videos. Watch to learn.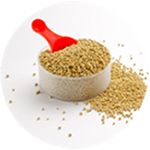 Learn About Osmocote® Products
Osmocote invented slow-release plant food. Find out why that matters.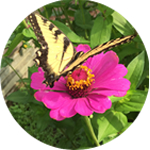 Read a Gardening Blog
Learn from the observations and musings of our staff on a variety of gardening subjects.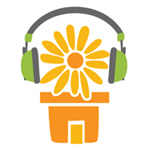 Find a Gardening Podcast
Our gardening podcasts are another way to become a better gardener. Listen to learn.
Sign up for the PlanterPlace newsletter
If you love to garden, you need the newsletter! When you sign up, you'll get our exclusive newsletter, bursting with gardening articles, videos, and tips.