More information about gardening that you're going to want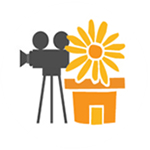 Watch a Gardening Video
PlantersPlace offers a variety of gardening tips and how-to videos. Watch and learn.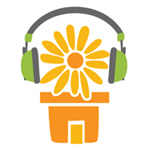 Find a Gardening Podcast
Our gardening podcasts are another way to become a better gardener. Listen to learn.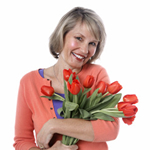 Got a Gardening Question?
Our resident Master Gardener, Marianne Binetti, can help.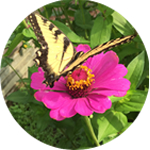 View a Gardening Blog
Learn from the observations and musings of our staff on a variety of gardening subjects.
Sign up for the PlanterPlace newsletter
If you love to garden, you need the newsletter! When you sign up, you'll get our exclusive newsletter, bursting with gardening articles, videos, and tips.