Meet Jennifer Bartley
Jennifer Bartley grew up on a ravine near an ancient Indian mound. She remembers spending glorious childhood days picking wildflowers and playing in an old, meandering stream. She identified wildflowers and trees and made maple syrup and paw paw wine with her father. Needless to say, she has always had a love and connection with the outdoors.
Spending her childhood in Worthington, Ohio, it's not surprising that Jennifer is partial to the Midwest climate. She's lived all over the country in places like Texas, New Mexico and Maryland. Yet, she prefers the Midwest, clay soil and all. She states, matter-of-factly, "I never could get the hang of the Texas heat or that climate."
Today, Jennifer lives in Granville, Ohio, where she owns a design company called American Potager, LLC. She is also an author, photographer and has served as an adjunct professor at The Ohio State University. Her company evolved from her book Designing the New Kitchen Garden: An American Potager Handbook, published by Timber Press. After its release, people started asking Jennifer to design their gardens and one project led to another.
Jennifer's initial gardening experience began several years ago when she decided to build an herb garden the length of her house. She traveled throughout France to study traditional potagers. This helped her to create an American version of the potager. As her interest in gardening grew, Jennifer returned to school for formal training. She has her bachelor's degree and a master's degree in Landscape Architecture from Ohio State.
Currently, she's in the process of converting some more of her almost two acre lawn into a wildflower meadow while adding native grasses, coneflowers and shrubs to her garden beds. She likes to think of gardening as a grand experiment. "Your garden is your workshop. Sometimes things work and sometimes things don't work so don't be afraid to experiment," encourages Jennifer. When something doesn't go according to plan Jennifer just "yanks it out."
Jennifer believes that gardens of any kind are healing and refreshing. "The joy of growing, harvesting and cooking your own food," Jennifer says, "is a way of slowing down and connecting with the seasons."
A favorite combination for season-long bloom is Husker Red Beardtongue paired with 'Becky' Shasta daisy and 'White Swan' coneflower. She feels these are great plants that perform well long-term. As for vegetables and herbs, lavender will always be in Jennifer's garden along with flat leaf parsley and the scarlet runner bean, which attracts hummingbirds.
Currently, Jennifer is working on a book that expands on her first, with recipes and planting suggestions for creating a useful garden that extends beyond the formal kitchen garden. With careful planning, a suburban yard can provide berries for jams and pies and colorful branches or handfuls of blossoms to decorate the table throughout the season.
To contact or learn more about Jennifer, visit AmericanPotager.com.
Find out more about Jennifer's book, Designing the New Kitchen Garden , go to TimberPress.com.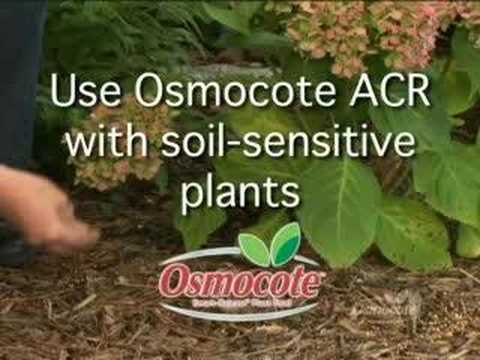 View Videos from Jennifer
PlantersPlace offers a variety of video gardening tips on subjects ranging from containers to vegetables.
Membership has its perks!
Become a PlantersPlace member! Registered users can ask Marianne Binetti questions, create personal photo gallery and post product reviews.