Those small white butterflies swirling around your cabbage and broccoli plants should not be a welcome guest in your kitchen garden. They are not your friends, nor are they really that cute.
There is not much you can do about the non-native butterflies. They are ubiquitous. I've been tempted to try sucking them up with a vacuum cleaner but that would mean I would have to lug the contraption out to the garden, and the neighbors might find it odd to see me vacuuming the air. It's best to wait and tackle the offspring they lay.
The White Cabbage Butterfly
It's the larvae that do the damage to your cabbages. Do you have gaping holes in the outer leaves? If you pull up the leaf and look on the underside you may see some green worms crawling around and nibbling away.
These are the larvae of the White Cabbage Butterfly. Cabbage, broccoli, and cauliflower serve as the host plants for the voracious larvae, so the butterflies lay their eggs on the leaves.
Repelling the White Cabbage Butterfly
How do you combat the slimy little creatures? If you have an eight-year-old child, by all means take them to the garden. They will be thrilled to pick the green worms off the leaves and squish them in their bare hands.
Actually, manually removing them is the best way to deal with the little creatures, and it must be done every day.
Tonight while I was watering the garden I blasted them with a forceful stream of water. I checked under each leaf of my red cabbages and blasted any tiny or plump green worm I found. I dont know if the larvae like water and will simply fall to the ground and crawl up tomorrow, but it was a pleasant chore. Your eight-year-old might like that job, too. Set the sprayer nozzle to stream.
Meet Jennifer Bartley
Jennifer Bartley grew up on a ravine near an ancient Indian mound. She remembers spending glorious childhood days picking wildflowers and playing in an old,…
Jennifer's Recent Posts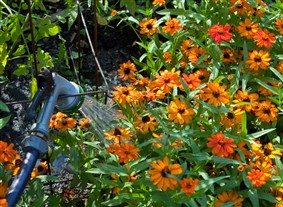 Jennifer's Videos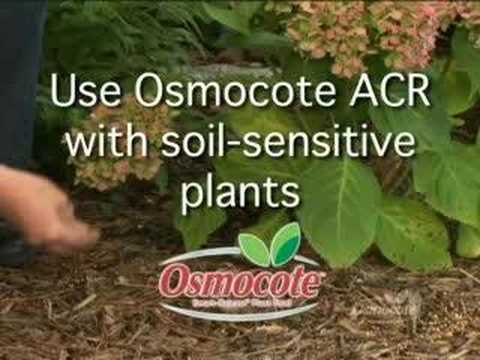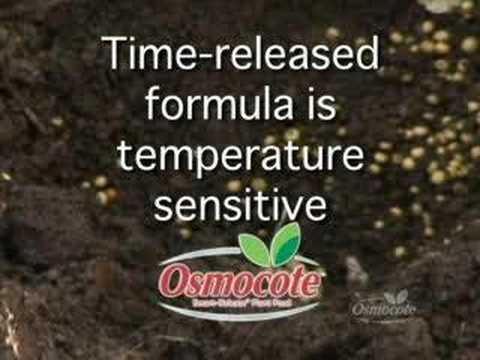 Membership Has Its Perks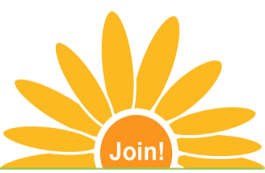 Become a registered user and get access to exclusive benefits like...
Ask The Expert Questions
Newsletter Archive
PlantersPlace Magazine
Members Photo Gallery
Product Ratings & Reviews
Garden Club Samples