Here's more information about gardening that you're going to want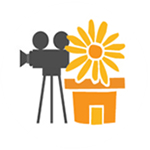 Watch a Gardening Video
PlantersPlace offers a variety of gardening tips and how-to videos. Watch to learn.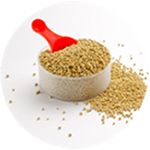 Learn About Osmocote Products
Osmocote invented slow-release plant food. Find out why that matters.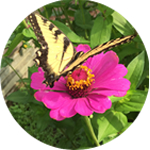 Read a Gardening Blog
Learn from the observations and musings of our staff on a variety of gardening subjects.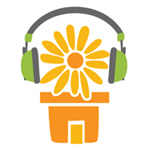 Find a Gardening Podcast
Our gardening podcasts are another way to become a better gardener. Listen to learn.
Meet and exchange ideas with other passionate gardeners. On our Facebook page, you can join in conversations with people who love gardening just as much as you.