I'm a big fan of pollinators in the garden. Not only do they do a fabulous job at making sure we have food to eat, they're cheap entertainment.
Although I have the attention span of a fruit fly, somehow watching the bumblebees on the sunflowers always catches my interest. That's why I'm excited about the Great Sunflower Experiment, expanding how gardeners and amateur naturalists can look for and report what pollinators they see in order for scientists to compile information on our local pollinators.
Participate in the Great Sunflower Project
The Great Sunflower Project began in 2008. Scientists asked observers to count the number of pollinators that visited a 'Lemon Queen' sunflower. (By sticking to a single species of plant it keeps it simple and provides consistent data.)
Now they're expanding the options. You can still watch a 'Lemon Queen' sunflower for 15 minutes to see how many pollinators visit it during that time. Or, you can keep tabs on several other species including tickseed, bee balm, goldenrod, rosemary, cosmos, and echinacea. You can also include other species of plants, but it's helpful to stay close to the list since it maintains a reliable data set.
There are also a number of different types of observations you can record this season. If you see a passing bee, you can add that as a casual observation. You can also take a single plant species count, multiple plant species count, and entire area counts. While this might seem a little daunting to consider all of the possibilities, if you go on their site www.greatsunflower.org you can register your garden and begin your observations. They have nifty drop down menus that make it pretty easy to record what you see.
Another thing I like about the Great Sunflower Project is they list results from their data, and why it makes a difference. Go to 'Explore Data' on their home page to see the different aspects of the study.
One of the other data sets is how the garden size affects the number of pollinator visits. While it's no surprise that large gardens have the most number of pollinators, I thought it was interesting that community gardens seemed to have the highest number of visits. I can understand it since community gardens are typically larger than the standard backyard plot; plus I think there would be a greater number of flower options to entice pollinators.
That's how it is at our largest community garden. There are plots with strictly vegetables, but there are just as many of them that have a lovely selection of flowers. One gardener had towering sunflowers, plus a block of gorgeous gladioli. And, I can't forget the herb garden. The local group, Medicine River Herb Club, did a tremendous job creating a space filled with useful plants. It truly makes a difference when there is a diverse garden so I can see how community gardens are important when it comes to bringing in pollinators.
So whether you have your own garden, or visit a local public space (an urban flower garden would be ideal), you can add what you see to the site to give scientists a better understanding of the health of our important pollinators.
Meet Amy Grisak
Amy's Recent Posts
Avoiding not-so ornamental insects on your Christmas tree
Read this post
Amy's Videos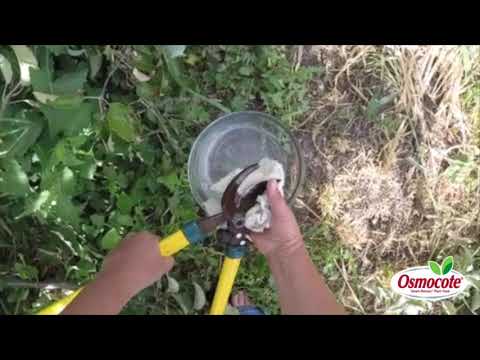 Membership Has Its Perks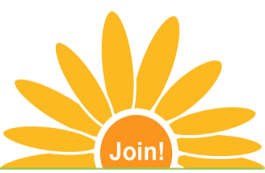 Become a registered user and get access to exclusive benefits like...
Ask The Expert Questions
Newsletter Archive
PlantersPlace Magazine
Members Photo Gallery
Product Ratings & Reviews
Garden Club Samples