We are soon to be the proud family of 50 to 200 praying mantis nymphs.
Our 9 year old son recently ordered an ootheca (the egg sac) to be able to use for an entomology presentation on the lifecycle and benefits of the praying mantis in the garden. Since we have 4-6 weeks before they will emerge, he's going to prepare the butterfly cage for their arrival. Once they hatch, he will have to separate them so they don't eat each other, and will give away nymphs to anyone in our school group who wants to try their hand at raising them. My hope, too, is that having them around early in the season might help knock down the aphids.
I learned a lot when he was doing his research for his talk because, in all honesty, raising our own praying mantis army was never on my radar. I always thought they were pretty cool when we found them when I grew up in Ohio, but I never had the desire to hatch a couple of hundred of them.
Praying mantis lifecycle
The ootheca is created by the female when she lays her eggs in the fall. It's a foamy substance at first, but hardens significantly. It's pretty tough stuff since it can withstand the winter in many northern climates. In the butterfly cage, we'll use a forked branch to suspend the egg sac so when the nymphs emerge they will be able to easily spill out and away from it. If it's left on the ground, it can roll and crush the tiny nymphs.
The nymphs will eat wingless fruit flies, and we're fortunate enough to have a science teacher friend who has all of the equipment to raise the fruit flies because the reality is it will be hard to keep up with these voracious little beasties. I truly think the hard part will be keeping up with them. After a few days we'll have to find new homes for many of the young ones since they have a tendency to become cannibalistic, plus we will save 3 or 4 to see if we can raise them. We'll release the rest in the greenhouse, in the hope that the weather is mild enough where we're fairly certain they'll survive.
It's always a good time when science projects turn into something useful, and this one looks very promising. It should be an exciting time this spring when the praying mantises finally hatch. It'll be fun to see them emerge from the oothecal, as well as watching how quickly they grow. Plus, I'm very excited to see if this team of beneficials makes a difference in the aphid population since I suspect with the mild winter we've enjoyed is bound to cause an increase in the aphids. With a little luck I'll be able to report how they fared, and if it makes a difference in the pest population.
Meet Amy Grisak
Amy's Recent Posts
Create your own butterfly garden with flowers they love
Read this post
Amy's Videos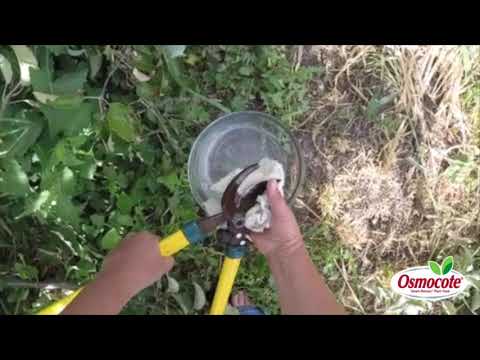 Membership Has Its Perks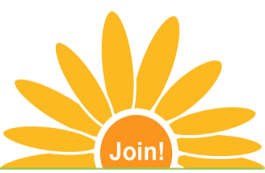 Become a registered user and get access to exclusive benefits like...
Ask The Expert Questions
Newsletter Archive
PlantersPlace Magazine
Members Photo Gallery
Product Ratings & Reviews
Garden Club Samples