Over the past few weeks, I've written several articles about Christmas trees. It's been eye opening. I always knew evergreens were a crop, but the care—including being vigilant for pests—is impressive. These folks don't just plant a tree, leave it for 8 to 10 years, and come back to harvest. They have weed issues and pest problems, just like any farmer.
But it also made me think about the evergreens many of us have in our own yards, and how much we take them for granted unless there's an issue. How many of us consider what pests might attack them? I sure haven't, even though I've seen our National Forests decimated by the Mountain Bark Beetle. Nobody seems to pay attention to them until part of the tree is dead.
How to Care for Evergreens in the Winter
Winter is a good time to pay attention to your evergreens, if you want them to stay healthy. One of the most difficult circumstances for evergreens are greatly fluctuating temperatures. It occurs frequently around here when the Chinook winds blow in from the south, but many other areas of the country experience those cold snaps, followed by a significant warm up. While there isn't much you can do about Mother Nature's thermostat, you need to be aware of this potential stress on the tree.
You also can provide protection from damaging winds that often accompany this temperature change. Stack straw bales or set up a wind break of some sort to slow down the gale force winds that desiccate and damage the branches.
Winter discoloration is another issue. Many people don't realize how much water is lost in the evergreens during the winter, particularly when stressed by the wind or sunny conditions. These situations cause the tree to transpire, but the roots are usually frozen so no additional moisture can reach the branches. As a result, you might get some browning of the branches.
If you have a tree, or trees, that are located in the wide open part of your yard, they are more susceptible to this damage. The best way to prevent it is to shade them some way through either a snow fence or a burlap screening system.
Another thing to consider in the winter: are your trees are in the way of a sidewalk or roadway where they will be salted? Salt is very difficult on evergreens, since the salt washes into the soil, potentially damaging the roots. If evergreens are near your walkway, consider using a non-salt alternative to remove the ice.
Critters chewing on the trunk or branches can be an issue in the winter, particularly if it's a difficult season for them. Last year, the deer came into a friend's place and destroyed pretty much all of her evergreen shrubs. They never touched them in the three decades they've lived there, but between the difficult winter and low food options, it was the deer's only choice to ward off starvation.
If the bigger animals are starving, it's hard to deter them, but for the smaller ones, such as voles and rabbits, you can wrap the trunk or completely fence them off at the base with a small diameter wire.
And finally, if you're in a drier part of the country, don't forget to water the trees when you have a chance during the winter. Many times we'll have a warm-up in February where the ground isn't completely frozen. It might not last long, so it's a good time to grab the hose and give the trees (evergreens and deciduous) a good drink. This really can mean the difference between a healthy, beautiful, long-lasting evergreen tree in the spring and a dead one.
Meet Amy Grisak
Amy's Recent Posts
Avoiding not-so ornamental insects on your Christmas tree
Read this post
Amy's Videos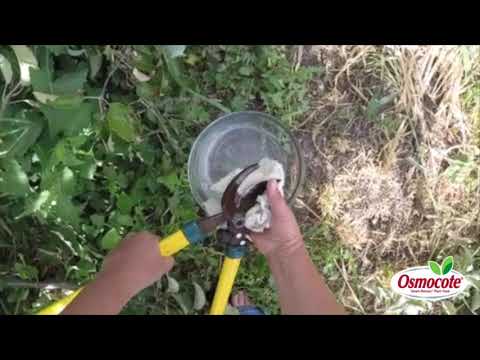 Membership Has Its Perks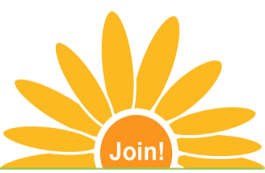 Become a registered user and get access to exclusive benefits like...
Ask The Expert Questions
Newsletter Archive
PlantersPlace Magazine
Members Photo Gallery
Product Ratings & Reviews
Garden Club Samples