Fall Rose Pruning Techniques and Advice
Marci Martin explains how and why you should prune your roses in the fall. Learn about pruning different rose varieties...
Running Time: 9:33
26842 Views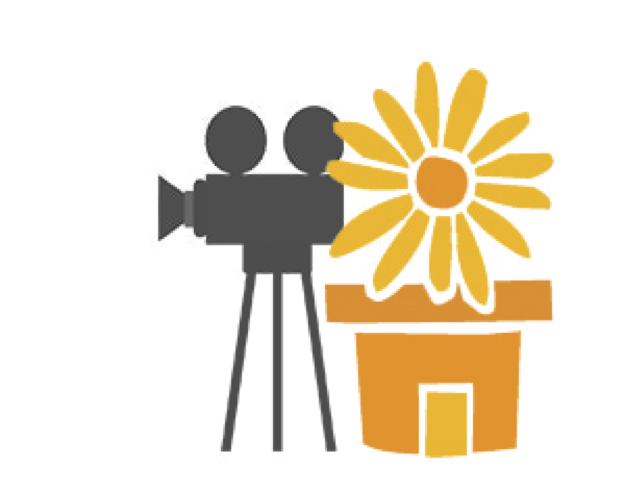 Meet Marci Martin
Marci Martin fell in love with roses when she was a little girl, and the love affair goes on. She has been growing roses for 39 years in four different locations in the state of…
Featured Articles

Use the Library of Featured Articles for your gardening research. New articles are published weekly on a timely gardening subject.
Gardening Guides
Basic Plant Nutrition
Understand plant nutrition
Learn how to recognize nutritional deficiency and excess symptoms and how to correct them.
Membership has its perks!
Become a PlantersPlace member! Registered users can ask Marianne Binetti questions, create personal photo gallery and post product reviews.