Preventing Evergreen Damage Caused by Bagworms
Bagworms will devour your trees and shrubs if not treated. Dan Glusenkamp and Steve Deckard show how to recognize and...
Running Time: 5:40
48778 Views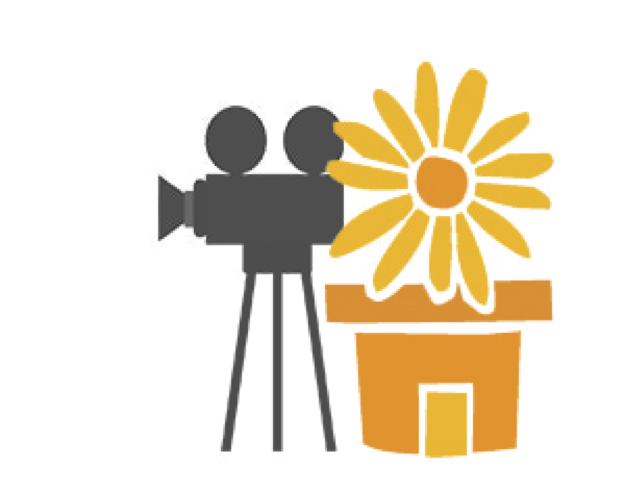 Meet Dan Gluesenkamp
Dan Gluesenkamp co-founded Designscape Horticulture Services in 1986 together with his wife and business partner, Debra. Designscape is a full-service landscape-contracting company that provides complete turnkey landscape management programs. Headquartered in Nashville, IN, Designscape primarily…
Featured Articles

Use the Library of Featured Articles for your gardening research. New articles are published weekly on a timely gardening subject.
Gardening Guides
Basic Plant Nutrition
Understand plant nutrition
Learn how to recognize nutritional deficiency and excess symptoms and how to correct them.
Membership has its perks!
Become a PlantersPlace member! Registered users can ask Marianne Binetti questions, create personal photo gallery and post product reviews.