Propagating Lavender Plants from Stem Cuttings
Build a garden on a budget. Amy Grisak demonstrates how to propagate lavender plants from a few stem cuttings.
Running Time: 3:31
42334 Views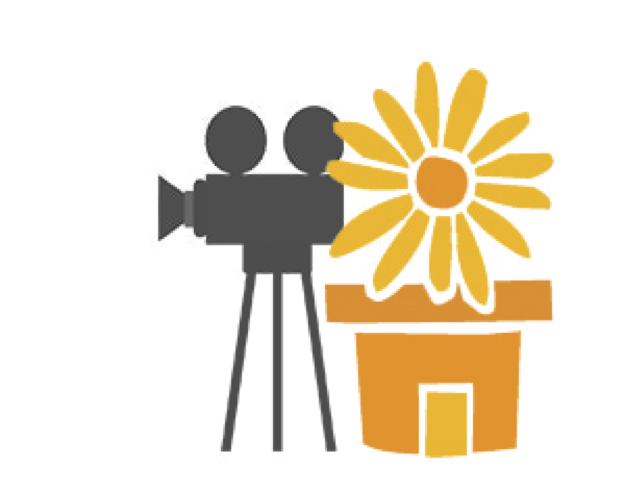 Featured Articles

Use the Library of Featured Articles for your gardening research. New articles are published weekly on a timely gardening subject.
Gardening Guides
Basic Plant Nutrition
Understand plant nutrition
Learn how to recognize nutritional deficiency and excess symptoms and how to correct them.
Membership has its perks!
Become a PlantersPlace member! Registered users can ask Marianne Binetti questions, create personal photo gallery and post product reviews.