The Secret to Pruning Lavender with Marianne Binetti
Marianne Binetti demonstrates the mid-summer pruning of Lavender plants, as well as shares a resourceful way to use the harvested...
Running Time: 2:54
259667 Views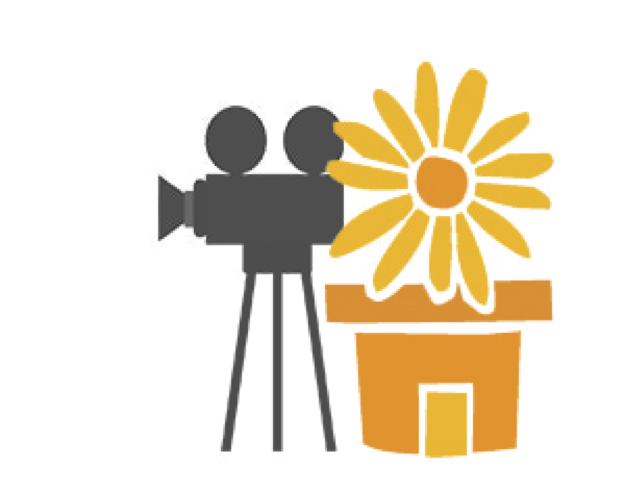 Featured Articles

Use the Library of Featured Articles for your gardening research. New articles are published weekly on a timely gardening subject.
Gardening Guides
Basic Plant Nutrition
Understand plant nutrition
Learn how to recognize nutritional deficiency and excess symptoms and how to correct them.
Membership has its perks!
Become a PlantersPlace member! Registered users can ask Marianne Binetti questions, create personal photo gallery and post product reviews.