Now Playing
Spruce up a blank wall or patio by creating a wall of color made out of container plants.
PlantersPlace Video Gallery
The Planters Place video gallery offers a variety of gardening tips. Hosted by accomplished gardeners, these videos will help you to get the most out of your garden. Use the search bar to find a video of interest to you.
The Video Gallery
1:05
Learn why Osmocote truly is the planter's plant food. This video focuses on the benefits of Osmocote's slow-release...
11108 Views
Get Your Questions Answered
Get Your Questions Answered!
Our resident Master Gardener, Marianne Binetti, can help.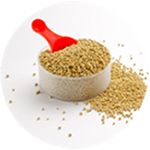 Learn About Osmocote Products
Osmocote invented slow-release plant food. Find out why that matters.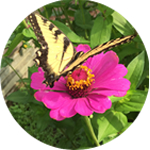 Read a Gardening Blog
Learn from the observations and musings of our staff on a variety of gardening subjects.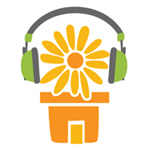 Find a Gardening Podcast
Our gardening podcasts are another way to become a better gardener. Listen to learn.
Membership has its perks!
Become a PlantersPlace member! Registered users can ask Marianne Binetti questions, create personal photo gallery and post product reviews.