Planting and Harvesting Garlic for Home Cooking
Planting garlic is easy and it is a kitchen staple. Learn how to break-up whole bulbs and when to collect...
Running Time: 2:13
786 Views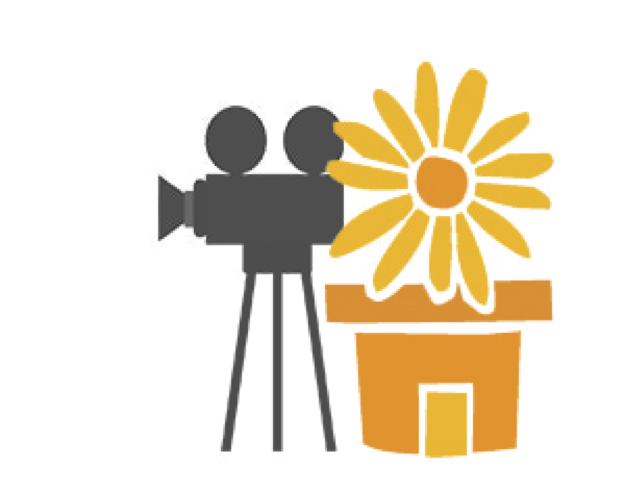 Meet Jennifer Bartley
Jennifer Bartley grew up on a ravine near an ancient Indian mound. She remembers spending glorious childhood days picking wildflowers and playing in an old, meandering stream. She identified wildflowers and trees and made maple…
Featured Articles

Use the Library of Featured Articles for your gardening research. New articles are published weekly on a timely gardening subject.
Gardening Guides
Basic Plant Nutrition
Understand plant nutrition
Learn how to recognize nutritional deficiency and excess symptoms and how to correct them.
Membership has its perks!
Become a PlantersPlace member! Registered users can ask Marianne Binetti questions, create personal photo gallery and post product reviews.