/
/
Container Herbs for a Busy New Mom
Container Herbs for a Busy New Mom
Views: 6642
My work is done here. I have managed to accomplish a couple of gardening chores for my daughter on my visit to her home in Pennsylvania.
I trimmed a few select (dead) branches from the glorious Japanese maples in her front yard, which the previous owners hadn't pruned in 20+ years, and I created a container herb garden that now sits on the stoop by her front door.
It's not that she and her husband aren't gardeners. Actually, come to think of it, they aren't gardeners. But they do love fresh, local produce from the farmer's market and a CSA farm they belong to. They have plans to build a modest kitchen garden and plant flowering trees, shrubs and perennials to renovate their landscape. It just wont happen this year.
Creating a Container Herb Garden
With a young baby up at all hours of the night, juggling a job and keeping everything together while her professor husband is out of the country on an archeological dig, my daughter barely has time to eat, let alone grow her own food. A container overflowing with fragrant munchable herbs is the perfect thing to brighten her day and provide snips of flavor when she finds the time.
We purchased a large container to match her front door and filled it with potting soil. We used the potting soil with water absorbing particles already mixed in to cut down on watering chores later. We also used potting soil with fertilizer mixed in. If your potting soil does not have nutrients in the bag then go ahead and add a slow release fertilizer, like Osmocote, when you plant.
Overflowing Herbs
We selected favorite culinary herbs and packed them in the container. We ended up with Thai basil, Genovese basil, Greek basil, flat leaved Italian parsley, cilantro, mint, sweet marjoram, Greek oregano, rosemary, lemon thyme, and dill.
Wow! The herbs will overflow the planter and spill everywhere and thats the idea. My daughter can snip something fresh everyday to add to a sauce or dish. Every time she brushes by the front door pot shell breathe in the delicious fragrance. It's aroma therapy and a mini healing herb garden for the busy mother.
Meet Jennifer Bartley
Jennifer Bartley grew up on a ravine near an ancient Indian mound. She remembers spending glorious childhood days picking wildflowers and playing in an old,…
Jennifer's Recent Posts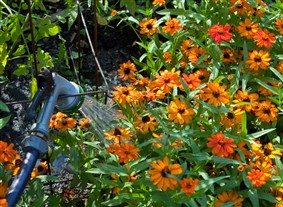 Jennifer's Videos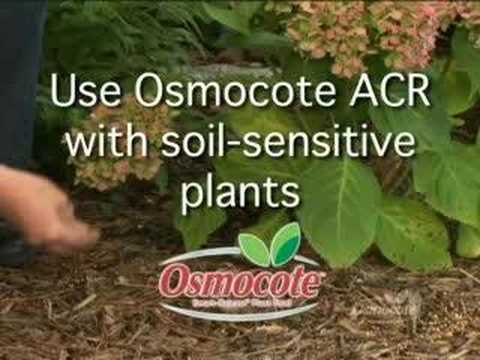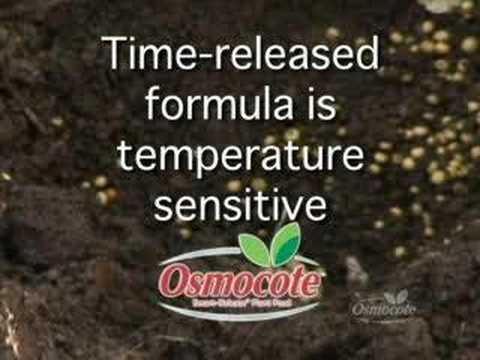 Membership Has Its Perks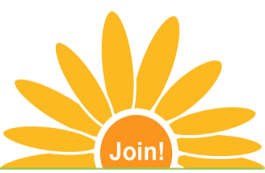 Become a registered user and get access to exclusive benefits like...
Ask The Expert Questions
Newsletter Archive
PlantersPlace Magazine
Members Photo Gallery
Product Ratings & Reviews
Garden Club Samples