/
/
The Edible and Ornamental Loquat Tree
The Edible and Ornamental Loquat Tree
Views: 6372
I am always looking for plants that have multiple uses—plants that look great in the garden and also produce something to nibble on.
The trend in gardening is to move the humble vegetable garden from the recesses of the back yard, where it's hidden from view, and give it prominence. The kitchen garden can be a highlight of your landscape. Move it to the front yard if that's where you receive the most sun, but make it attractive. If you want a small tree that looks pretty and produces golden sweet fruit AND you live in the south, let me introduce you to the loquat.
Loquat Trees
Loquats are evergreen trees with tropical looking foliage, so the tree looks good all year. The leaves are long, elliptical, and quite attractive. The tree will grow to 20 to 30 feet in height, but it can be pruned to keep it smaller. It has a nice form. In South Carolina the tree flowers in late winter and produces fruit in late spring. Further south the timetable is earlier.
The small round fruits are produced in clusters. The seed is fairly large but is easily removed for cooking. The fruit is sweet and delicious and can be eaten fresh or made into jams and jellies.
Loquat Trees in the Garden
I just used a line of these trees in a design for a formal walled garden. These loquats are growing as standards, on a single stem. They are planted behind a brick wall that surrounds the garden and help create a mass of green growing taller than the wall, as a backdrop to the garden. When you stand inside the walled garden, the loquat trees extend the wall, making it seem taller than it is. They create a nice enclosure of green.
My client enjoys the view and eats it too. The golden yellow fuzzy fruits are ripe now, and she is eager to harvest the fruit and heat up the kitchen with an old southern family recipe for loquat jam.
Meet Jennifer Bartley
Jennifer Bartley grew up on a ravine near an ancient Indian mound. She remembers spending glorious childhood days picking wildflowers and playing in an old,…
Jennifer's Recent Posts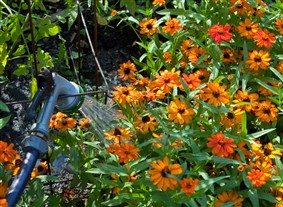 Jennifer's Videos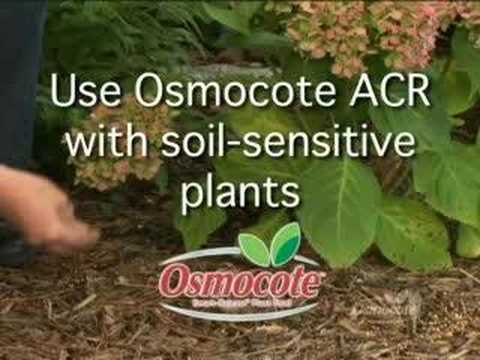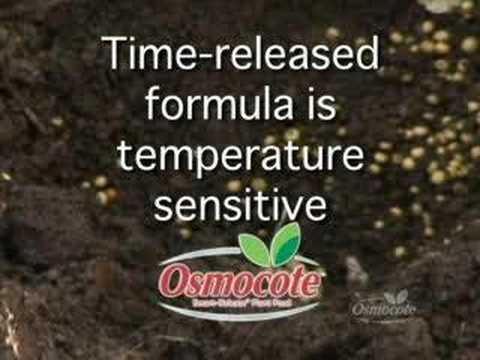 Membership Has Its Perks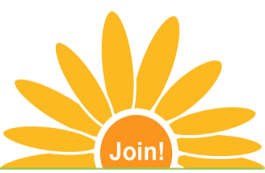 Become a registered user and get access to exclusive benefits like...
Ask The Expert Questions
Newsletter Archive
PlantersPlace Magazine
Members Photo Gallery
Product Ratings & Reviews
Garden Club Samples