The Fresh Spread with Julianne Jamel
Kate is a great fan of early 20th Century cook books that include interesting recipes using a full dozen eggs, or that are 'put into moderate oven until done'. Figuring out how to adapt the ingredients and cooking is always a trial but great fun when they work!
The Fresh Spread

Blog Posts
Meet Julianne Jamel
Membership Has Its Perks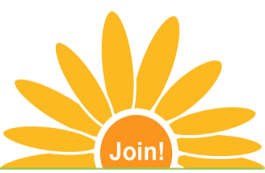 Become a registered user and get access to exclusive benefits like...
Ask The Expert Questions
Newsletter Archive
PlantersPlace Magazine
Members Photo Gallery
Product Ratings & Reviews
Garden Club Samples